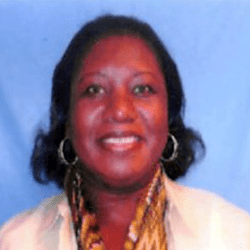 Enyella Alleyne
Director
Enyella has achieved her certification in the food and healthcare industry. She has operated and managed a restaurant with over 30 employees for five years, and is certified in many areas relating to elder care and services that is vital for seniors to remain safe and comfortable in their homes. She has worked in the Boston areas and surrounding towns for the past 20 years with clients and their families to address admission and plan of care while focusing on nutrition.
Enyella has the specific knowledge and understanding with the skills needed and ability to build a network of individuals. Hiring Employees, train and navigate comprehensive training program to improve and enhance skills, while setting up and implementing a system with the basic aspect of a service needed. She has the character quality with the capability, compassion and the desire to serve the elder population.
Presently, Enyella continues to work in the health care industry while supporting service meetings and discussions with families, doctors, nurses, therapist and nutritionist, pertaining to each patient progress and care plan. Enyella has continued her learning experiences in all areas that affect seniors while promoting independence and nutrition to the well being of elder care which gave her the experience and understanding of hard work, dedication and commitment to achieve the best quality of care delivered.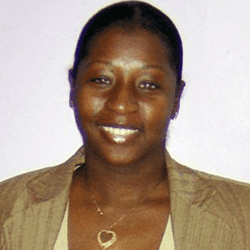 Maryse Brooks
Business Manager/Contracts Administrator
Maryse is currently pursuing a degree in the acquisition and procurement of contracts and business administration. She has worked in the corporate environment of the biotech pharmaceutical industry as a contracts administrator for the past ten years performing a wide range of legal and administrative duties. During that time she gained the knowledge and understanding of reaching goals and objectives related to management, productivity, profitability and contract management. Her responsibilities include the management of the overall operations through a broad range of functions and tasks.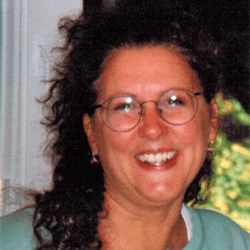 Donna M. Dearborn
Bookkeeper
Please let me introduce you to Just Breathe Bookkeeping. Donna M. Dearborn, president of Just Breathe, is proud to be a partner of FRC. The company would like to offer you their bookkeeping services as an added benefit to the In-Home Comfort Care you are receiving. Donna has over 25 years of bookkeeping experience in several business sectors including retail, staffing, medical, non-profit and property management. She has seen firsthand the chaos and burden that out of control finances place upon individuals and small businesses. Her company provides comprehensive services including billing, collections.
Arnold Mayers
Office Manager
Arnold recently transitioned to home care after 10 years of service in the printing and publishing industry. Arnold brings with him a highly desirable and specific skill set invaluable to maintaining an organized and highly efficient office environment with effective procedures and protocols in place. In this role, Arnold's primary responsibility is to support the company's operations by maintaining office systems and supervision of staff.
We Service the Following Settings
Private Residence
Independent/ Senior Living Community
Assisted Living Facilities
Assisted Living Homes
Skilled Nursing Facilities
Acute Care Settings
Rehabilitation Centers
Inpatient Hospice Settings
Some of the towns we service:
Arlington
Cambridge
Canton
Dedham
Dover
Framingham
Lexington
Milton
Natick
Needham
Newton
Norwood
Sharon
Walpole
Waltham
Watertown
Wellesley
West Roxbury
Westwood