Home Health Aides Arlington MA
If you search for home health aides Arlington MA, you will find In-Home Comfort Care, an experienced group of caregivers for the elderly. We are available to aid your loved ones in Arlington MA and the surrounding towns, providing unparalleled service and companionship. If you have someone in need of extra assistance while at home, call the experts at In-Home Comfort Care today.
Professional Home Health Aides in Arlington MA
It is very possible that your elderly loved ones health and morale could greatly benefit from having a caregiver with them at home. At In-Home Comfort Care, our group of experienced caregivers handles all types of homecare services from strictly aging clients to those who are ill or have diseases. We are committed to providing a through and effective care plan based on the identified needs of every individual we serve. 
We employ the best and brightest caregivers to ensure a seamless and productive relationship with your loved one. Our dedication to addressing the physical, mental, emotional, and nutritional needs of your loved ones set us apart from the rest. We remain laser focused on delivering affordable, personable, and ideal care to your loved one, each time, every time.
When you hire our caretakers for your elderly relatives, you can rest assured knowing that they will be in good hands. We are experienced working in all types of homecare services, providing quality care for those that are aging, ill, have disabilities, cancer, memory loss, diabetes, Parkinson's, arthritis, or have had strokes. Some of the things we will do include:
Meal Prep
Activities Set Up All Day
Medication Tracking and Reminders
Light Housekeeping
Shopping and Errands
Changing Linens and Laundry 
Companionship
Grooming
All Around Assistance
Click HERE to learn more about our full line of care.
For Proven Home Health Aides in Arlington MA Call Us 
If you are interested in learning more about our excellent home health aides in Arlington MA, get in contact with the caregivers at In-Home Comfort Care today. For more information or to get started with us, call our team at 781-680-7708 or request an estimate online.



Contact Us Today To Learn More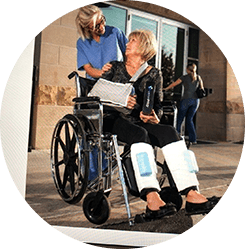 Care Management
Caregivers
Nurses Aides / Home Health Aides
Companions
Medication Reminders / Safety
Working With Health Care Providers
Exercise / Range of Motion
Care Plan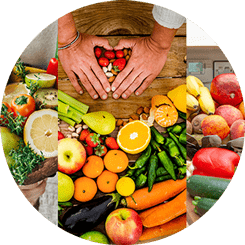 Nutrition
Monitor Diet / Healthy Eating
Assist with Preparation of Meals
Complete Meal Preparation
Assist with Mealtime Feeding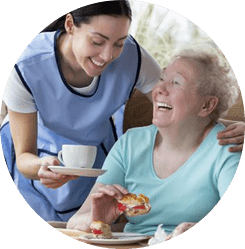 Personal Assistance
Transfer Assistance
Bathing and Showering
Personal Hygiene Assistance
Help with Toileting
Assist with Dressing
Personal Appearance Care
Incontinence Care
Assist with Ambulation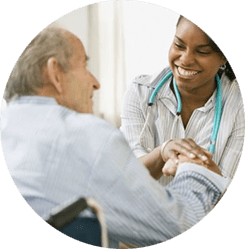 In-home Comfort 24/7
Friendly Companionship
Communicate with Friends & Family
Care Journal
Caregivers Rotation
Nutritious Meals
Light Housekeeping
Personal Care
Dependable & Reliable Caregivers