Our Customers Search for In Home Care Elderly Watertwon MA
If you search for in home care elderly Watertwon MA, you will find In-Home Comfort Care, a dedicated group of caregivers focusing on working with your loved ones. Our team of caregivers are experienced working with loved ones in Watertwon MA and the surrounding towns, providing them with additional assistance and companionship throughout their day. If you know someone who could benefit from our services, call In-Home Comfort Care today.
Rely on Our In Home Care for Elderly in Watertwon MA
In-Home Comfort Care is committed to providing a thorough and effective care plan based on the identified needs of every individual we serve. We employ the best and brightest caregivers to ensure a seamless and productive relationship with your loved one. Our dedication to addressing the physical, mental, emotional, and nutritional needs of your loved ones set us apart from the rest. We remain laser focused on delivering affordable, personable, and ideal care to your loved one, each time, every time.
Our team values all of the individuals that we serve, providing them with a throughout and effective care plan based on their identified needs. Our company was founded on the basic principles of compassionate care, nurturing hearts, gentle hands, and exemplary homecare services. We strive to go above and beyond industry standards and your expectations. We are aware of the delicate and grave responsibility we take on in caring for your loved one and continue to raise the bar with the level of care and support your loved one needs and deserves.
We recognize your loved one desire to remain at home and are committed to providing In-Home Comfort Care to achieve that goal. We seek to make the transition a little easier by partnering with you to determine your loved one goals and expectations to achieve the best possible outcome.
Contact Our Caregivers for In Home Care Elderly Watertwon MA
If you are interested in learning more about our in home care for elderly in Watertwon MA, get in touch with the team of experts at In-Home Comfort Care today. For more information or to get started call 781-680-7708 or request an estimate online.
Contact Us Today To Learn More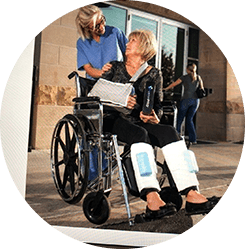 Care Management
Caregivers
Nurses Aides / Home Health Aides
Companions
Medication Reminders / Safety
Working With Health Care Providers
Exercise / Range of Motion
Care Plan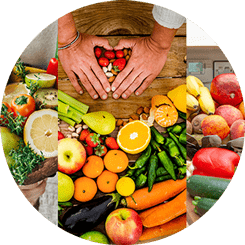 Nutrition
Monitor Diet / Healthy Eating
Assist with Preparation of Meals
Complete Meal Preparation
Assist with Mealtime Feeding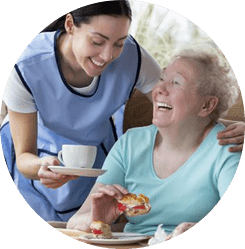 Personal Assistance
Transfer Assistance
Bathing and Showering
Personal Hygiene Assistance
Help with Toileting
Assist with Dressing
Personal Appearance Care
Incontinence Care
Assist with Ambulation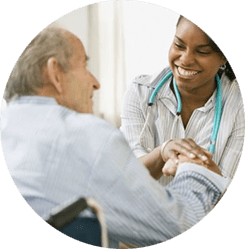 In-home Comfort 24/7
Friendly Companionship
Communicate with Friends & Family
Care Journal
Caregivers Rotation
Nutritious Meals
Light Housekeeping
Personal Care
Dependable & Reliable Caregivers